Downloads for WGIM
Here are files for WGIM. Please click to download.
Test Harness for Biyn DVR Messaging API
Includes software and instructions in a single zip file
Includes Biyn Test Harness Software to assist in the development of third-party applications. Includes software and installation / usage instructions in PDF format.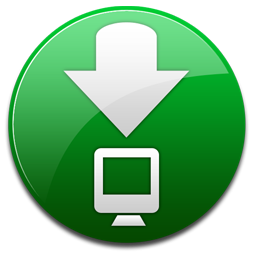 Biyn DVR Messaging API Documentation
Update to programming guide used to assist software developers wanting to integrate the operation of a Biyn DVR with their own software. This latest version, uploaded 10/09/2013, fixes a typo and the table of contents.