Custom Solutions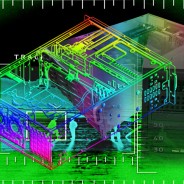 Do you have a project with specialized, unusual or unique requirements? We can help.
Biyn is trusted by major defense contractors to provide customized, hardened, high-capacity military-grade digital video recording systems which are used in active duty.
Regardless of your requirements, we can build a DVR that meets your need. Contact us via email or telephone to work with one of our technicians and we will design a solution which will meet your requirements.