POS (Point Of Sale)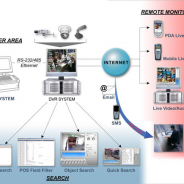 POS Integration (and Data Capture)
Display transactions on video & trigger events based on transaction type
Introduction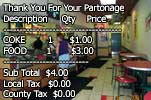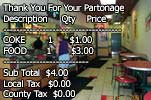 A POS system may be integrated to a Biyn DVR system through POS Video Overlay Capture box. Through the integration, you may investigate a transaction with transaction data overlaying a video footage, by live viewing and playing back.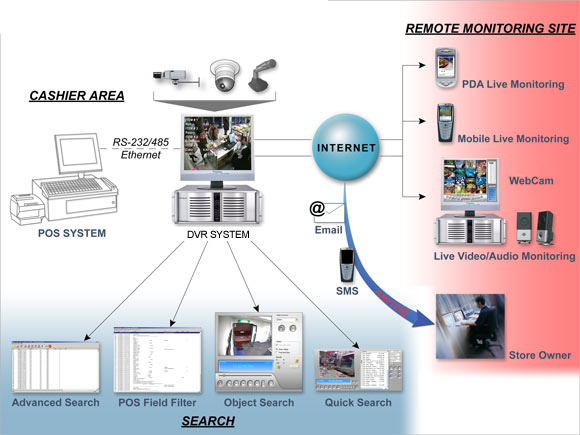 POS Integration Features
Transaction data is stored in a database file (Microsoft Access format) on the DVR system, which is accessible for retroactive analysis and reports
View live and play back the video with text overlaying transaction scene
Finds desired video footage by merchandise and transaction types (e.g. void, no sale,etc.)
Supports up to 4 cameras, 4 POS systems/cash registers
Remote monitoring via Internet
Adjustable on-screen text alignment
Keyword Search
Store text message when cash register open without printing invoice
Alerts server-side operator upon specific transaction
**
May require additional accessories. Email or call for details.